Now
What am I doing at the moment? Last Updated August 2020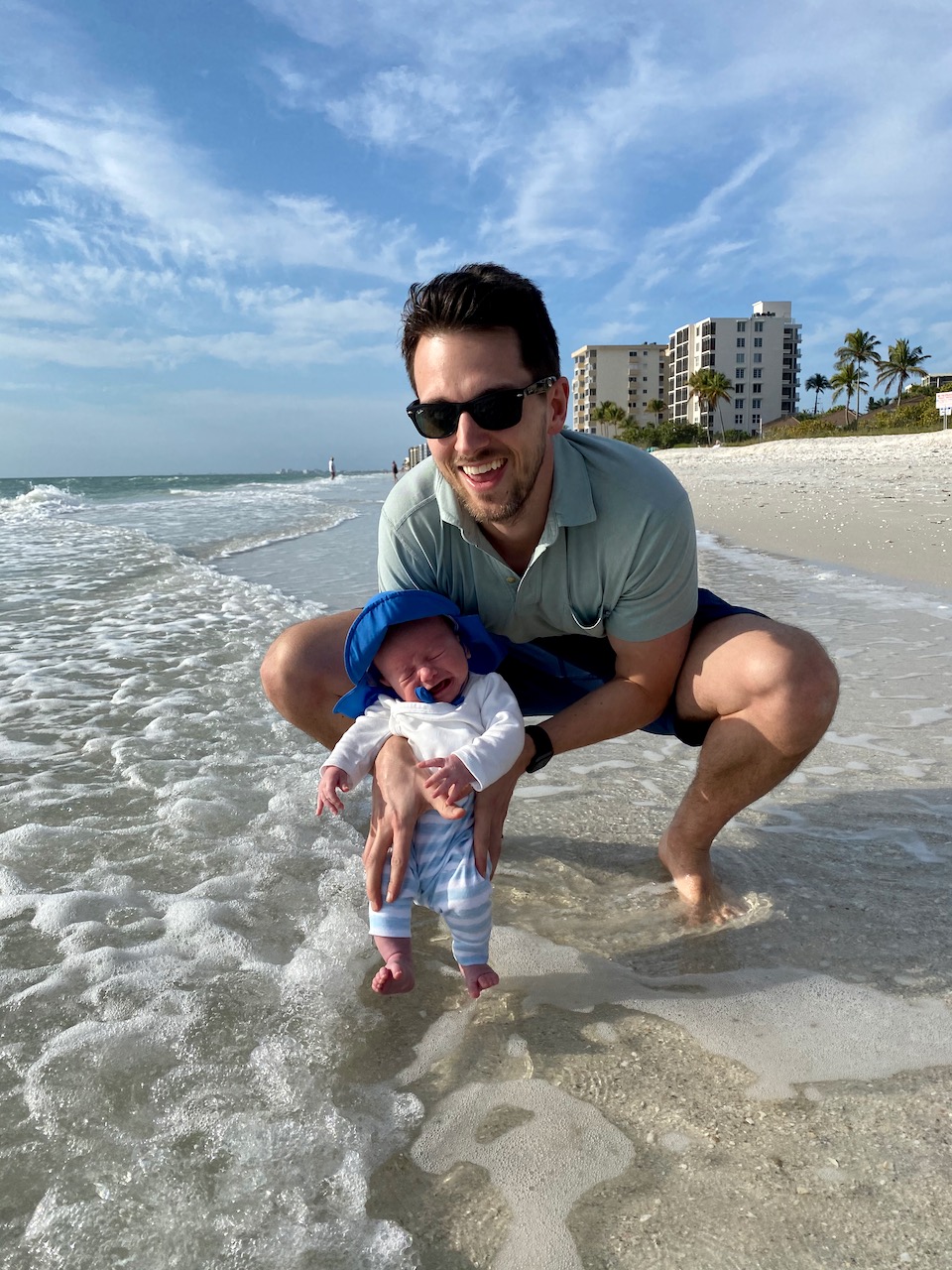 Thomas
My wife gave birth to our first child, Thomas, back in January which has been both amazing and stressful. But I'm starting to get the hang of being a Dad.
Doximity
I decided to take a job as an engineer at Doximity, a healthcare tech company out of San Francisco. I'm still working remotely from Columbus, though.
What I'm learning:
I'm working on a little side project that uses Elixir and Phoenix in order to better learn them both.
What I'm reading:
---
This is a Now page, inspired by Derek Sivers. You should create one too!